Touch Up Pro was started in 2010 as a family owned mobile bodyshop. We specialize in small to medium auto body and paint repairs on everything from cars and trucks to motorhomes, semis motorcycles, boats, planes and more. A lot has changed in 10 years of business but we still maintain the best quality and customer service. As our business continues to grow, we are here for all your mobile auto body needs.
Looking for our services?
Chad Johnson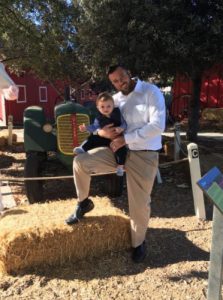 Hi, my name is Chad Johnson. I am one of the technicians that works for Touch Up Pro. Along with working for Touch Up Pro, I have been the owner of the company for 10 years. I enjoy working in the field with my other technicians and being able to interact with customers. When I am not working, I like being with my family. Some of the activities I enjoy with my family is camping and off-roading. I strive to provide dependable and high quality service to all our customers.
Rebecca Johnson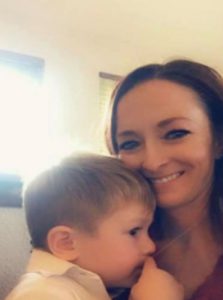 My name is Rebecca Johnson, and I am the Human Resource Coordinator at Touch Up Pro. In addition, I am Chad Johnson's wife and co-owner of the company. I work to provide customer satisfaction, and I enjoy my daily interactions with our customers and working with our employees, each one of them have qualities that make up the Touch Up Pro team.  Since being around family is important to me, I love raising our 4 year old son.  
Griffin Bode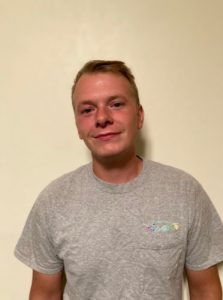 Hello. My name is Griffin Bode and I'm one of the technicians at touch up pro.  I've been in the automotive industry for over 10 years. I've done auto body and paint work for 6 of those 10 years. My passion is driven by the ability to transform clients' vehicles into breathtaking creations. I love to make something old or tarnished look brand new again. 
Pete Petersons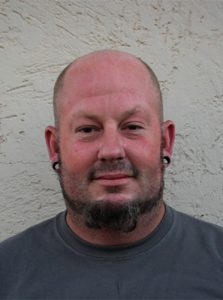 HI!! My name is Pete Peterson and I am happy to be your technician for Touch Up Pro. I have had the opportunity to be in the automotive painter and body industry for around 25 years. I've had the opportunity to work on vehicles for Barrett Jackson. I grew up traveling the world as an Air-force kid and decided to come back to Arizona. I am a father of three amazing children, two boys and one girl. I enjoy going to the lake, roasting marshmallows in the back yard, but most of all I enjoy spending time with my children and wife.

Jason Hampton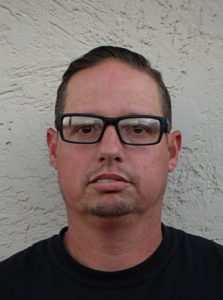 My name is Jason Hampton and I and one of the technicians for Touch Up Pro. I have been technician for over 10 years and highly motivated to share my skills. I am an Arizona native. I am a father of three awesome kids. I enjoy concerts, skateboarding, and most of all spending time with my children.   

Shelby Mandell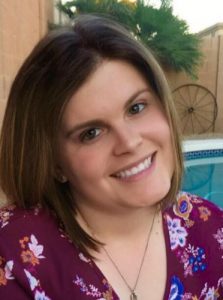 My name is Shelby Mandell and I am the office manager for Touch Up Pro. I have a degree in Elementary and Special Education. When I started working for Touch Up Pro I felt nervous, but after getting to know my employees I began to feel like a part of a family. Growing up I always enjoyed helping customers and making customers  smile. Touch Up Pro has given the opportunity to communicate with customers and be able to fix their vehicles. Being a part of  Touch Up Pros as the office manager has allowed me to hear what customers think of our work. 
Want to join our SMS Loyalty Program for Promotions & Announcements?
Text the word: Touchup to Phone Number 71958 to join today!
Message and data rates may apply. Up to 25 message/month. Reply HELP for help or STOP to cancel at any time. Click  Terms and Privacy.
From bumper repairs and headlight restoration to paint repairs, you can rely on our 14 years of experience to fulfill all the restoration requirements of your vehicle. Contact us to schedule an appointment today!