Mobile Auto Body Repair Shop Paint Repair Mesa Scottsdale Tempe
and the Entire Phoenix Metro Area
Body Damage? Need Help? Call 480-570-9885 Today!
Top-quality
car touch-ups, bumper repairs, headlight restoration,
paint repair, and more!
It's no secret that you take pride in your vehicle's appearance and we can help you keep it looking its best! We are the pros at getting your vehicle looking new again - call us for precise and professional cosmetic vehicle body and paint repairs and touch-ups. We provide Mobile Auto Body Repair Shop Mesa Scottsdale Tempe Gilbert Chandler. Call 480-570-9885 today!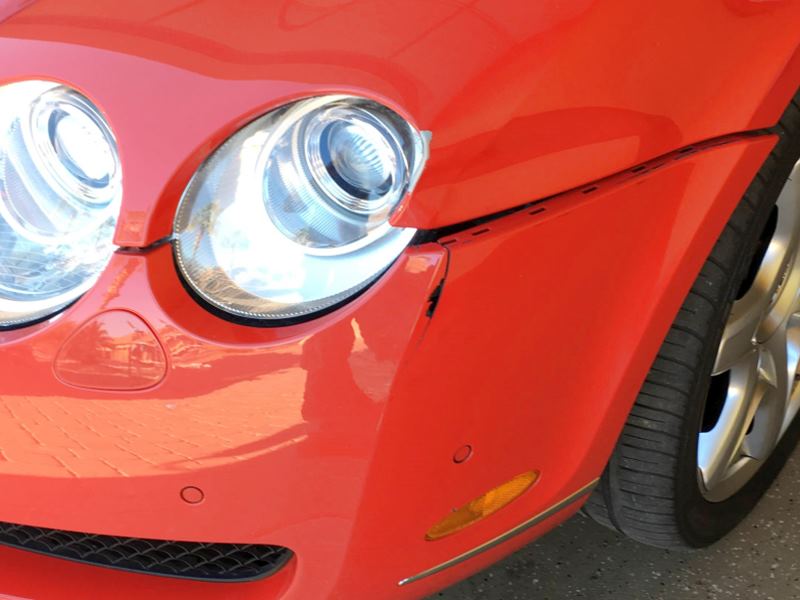 Entrust your bumper repairs and replacements to the highly experienced professionals at Touch-Up Pro.
We use top quality products and materials to give you lasting repairs. Expect to get body shop quality repairs when you choose us.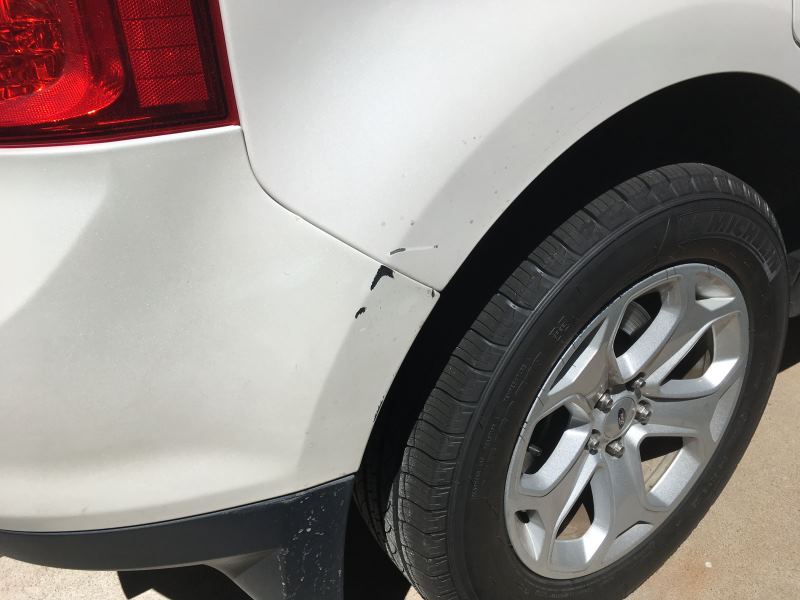 Has your vehicle been scratched? Get a touch-up done to fix those chips and scratches! Schedule an appointment today.
We employ the latest technology and equipment, combined with years of experience, to get your car back in shape.
Get affordable headlight restoration services from Touch-Up Pro of Mesa, AZ. You can expect the repair to last for more than a year!
Enjoy outstanding services from our crew when you choose to work with us. Contact Touch-Up Pro at 480-570-9885 for emergencies!
Some Before and After Shots
(Tap images to move the middle line back and forth):