Car Paint Scratch Repair Phoenix Mesa Scottsdale Tempe Gilbert Chandler
Get a scratch in your car's paint? Don't worry; we can restore it to brand new! Turn to Touch-Up Pro of Mesa, AZ and get your car paint scratch repaired, no matter if its a big or little paint scratch. Our skilled technicians and up-to-date technology will ensure your vehicle is restored perfectly.
Car paint can get scratched from things like shopping carts and other things that rub against your vehicle. No matter what caused it, you can count on us to work on all kinds of cars, trucks, or vans. Our team takes great pride in what we do and how we do it.
Body shop quality at low prices
When you trust our professional crew to fix the scratches on your vehicle, we'll make sure those repairs stand the test of time. Our prices are extremely affordable too, so call today.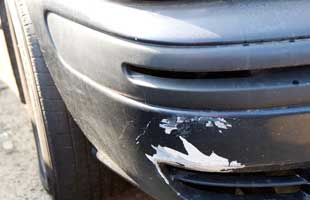 Restore your vehicle's appearance
Scratches on your vehicle can mar its appearance and make you feel bad that it happened. Rely on Touch-Up Pro for the highest-quality paint scratch removal services. Speak to us today to find out how we can help you.
Professional dent removal services
Our attention to detail and commitment to excellence have earned us the reputation of being one of the best body shops in the area. When you choose to work with us, you can rest easy knowing you're in the best hands!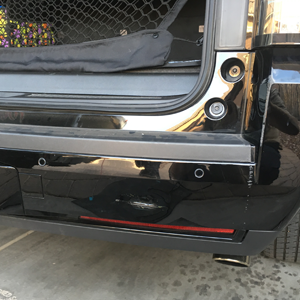 Touch-Up Pro of Mesa, AZ guarantees the repairs for as long as you own the vehicle!
Call us for a FREE estimate on scratch and dent repairs.