Convenient Top-Quality Paint Repair Mesa Scottsdale Tempe Gilbert Chandler
Does your car look older than it really is? Maybe it's time for a paint touch-up! The experts at Touch-Up Pro will repair and repaint the damaged areas of your vehicle. From small spots to entire panels, we'll work on your car's scratches and scrapes until it looks as good as new!
Check out our finest-quality paint products and cutting-edge technology to get the perfect paint match for your vehicle.
Make your car look like new again
Whether you need a paint job to fix the damage from a collision or just touch up the faded paint, our technicians can fulfill all of your requirements. Speak to us to learn more.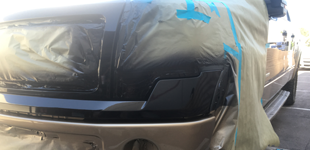 Affordable paint repairs
We live up to our name by providing you with the highest-quality paint repair services at affordable prices. In fact, most of our work comes from repeat customers and referrals.
Undetectable touch-ups
In case your vehicle just needs a touch-up due to chips and scratches, choose Touch-Up Pro. Our experts can make any touch-up and spot painting jobs undetectable!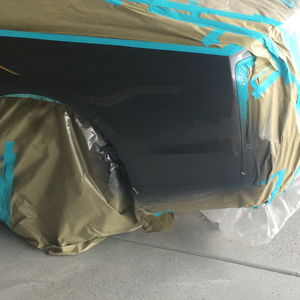 Touch-Up Pro of Mesa, AZ guarantees the repairs for as long as you own the vehicle!
Call us for a FREE estimate on our auto body paint services.