Expert Headlight Restoration Service Mesa Scottsdale Tempe and the Phoenix Metro Area
It is essential to be able to see clearly for a safe drive at night. Headlights that are yellow or cloudy can inhibit your visual capacity on dark roads and prove risky both for you and other drivers.
The good news is that you don't need expensive new headlamps; just call Touch-Up Pro of Mesa, AZ. Whether you are at the office or home, we'll come to your place with affordable headlight restoration services!
Comprehensive vehicle repairs
Why spend a fortune on regular headlight restoration? Touch-Up Pro will apply a clear coat finish on your car's headlights so that they last longer. Speak to us today!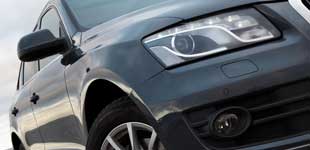 More visibility with clear headlights
Retain the efficiency of your original headlights with the help of our professionals. After restoration, your headlights will be clear and bright, ensuring maximum visibility.
Get durable headlights that last
Most restored headlights end up fading in a month. When you choose Touch-Up Pro, we'll make sure your restored headlights work for over a year.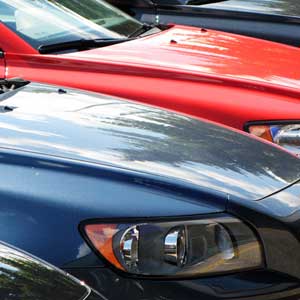 Touch-Up Pro of Mesa, AZ offers immediate response for all your vehicle needs!
Call us for a FREE estimate on headlight restoration services.