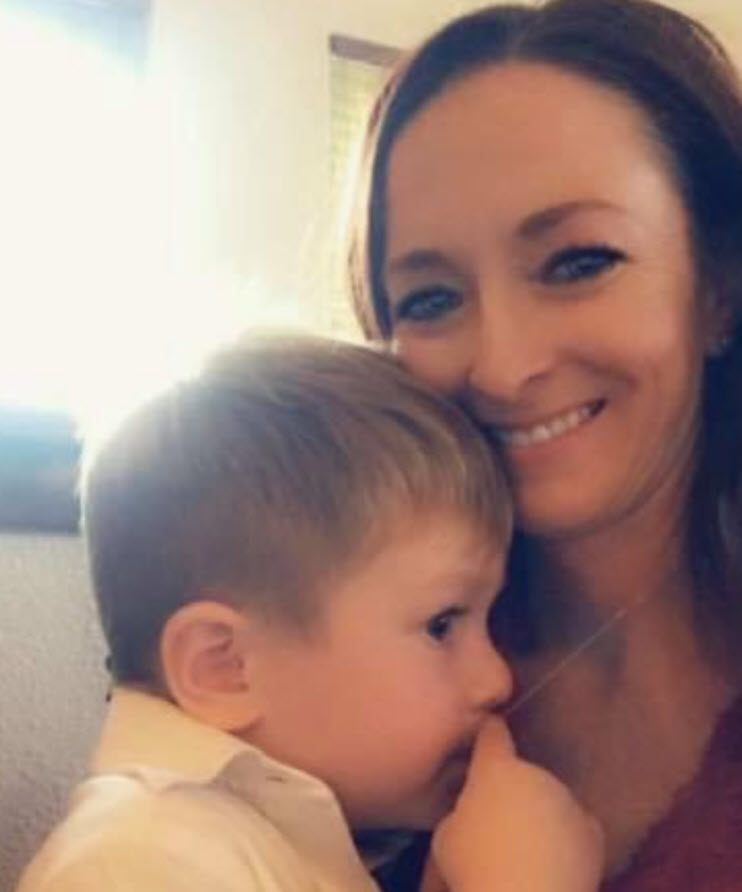 Rebecca
Co-Owner/HR
My name is Rebecca Johnson, and I am the Human Resource Coordinator at Touch Up Pro. In addition, I am Chad Johnson's wife and co-owner of the company.
I work to provide customer satisfaction and I enjoy my daily interactions with our customers and working with our employees, each one of them have qualities that make up the Touch Up Pro team.
Since being around family is important to me, I love raising our 4-year-old son.