Mobile Bumper Repair & Replacement Services
We Come To You!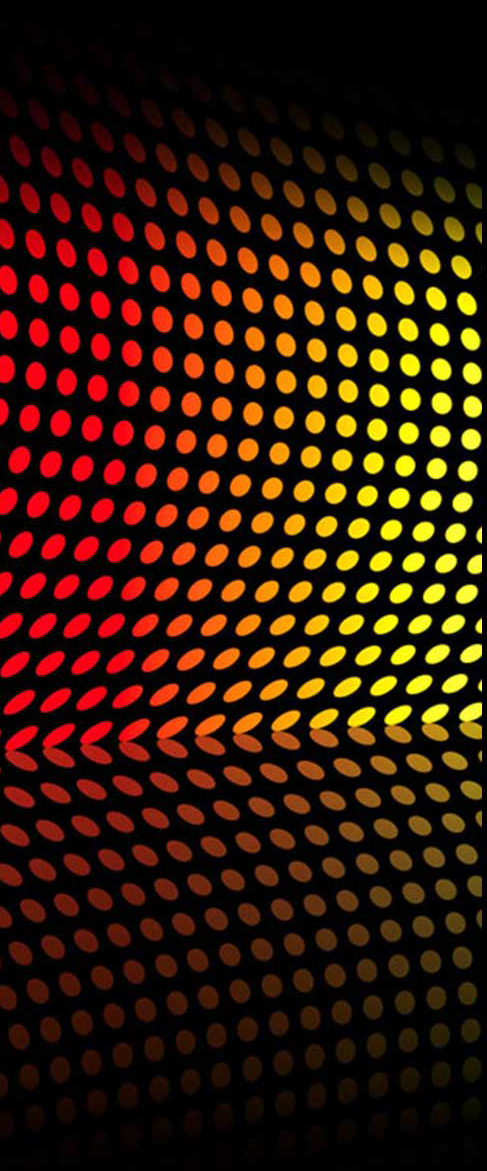 1) We talk on the phone; during this time I will answer any of your questions. No obligation, no hard sales.
2) Send me pictures of your damaged bumper by phone to the phone number we discussed in Step 1
3) We then arrange specifics on time and place to make the repairs to your bumper
4) We travel to the arranged location and have your bumper repaired at your convenience.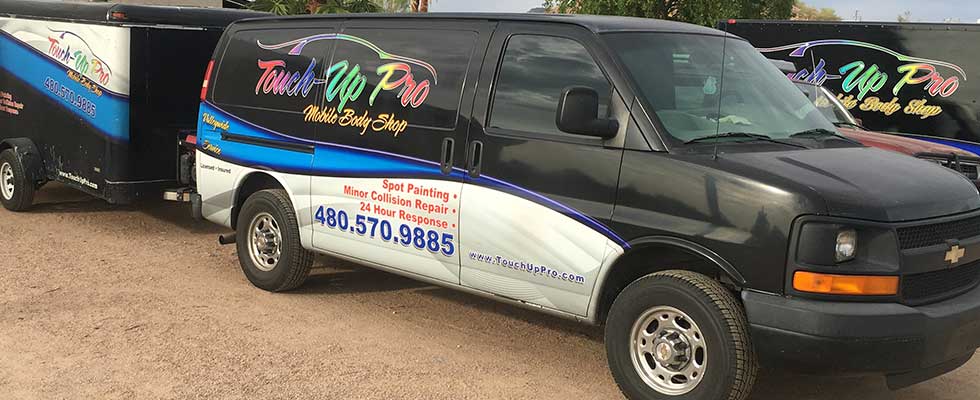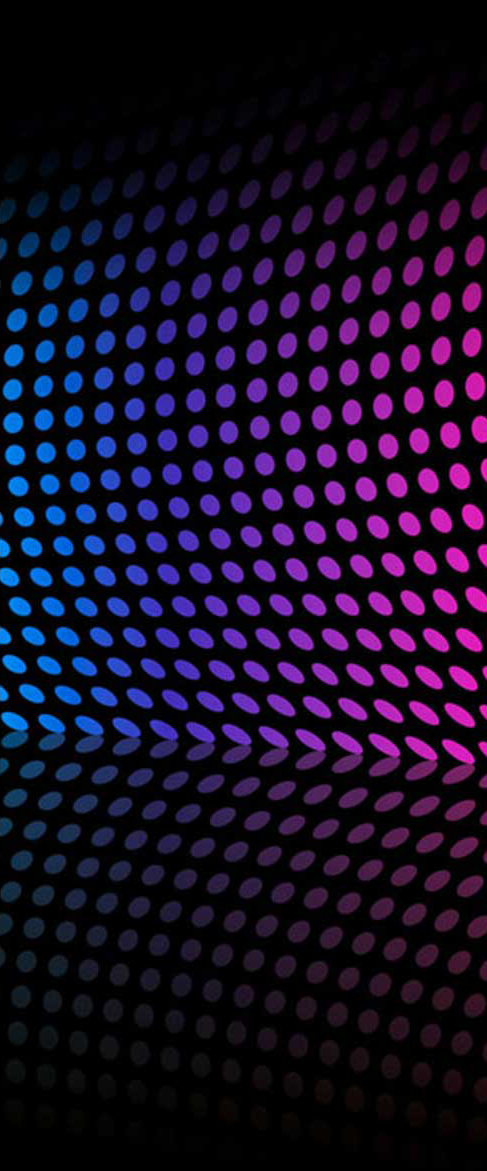 Have you been in a fender bender? Don't worry! Turn to Touch-Up Pro of Mesa, AZ for your auto body repair needs. Our skilled technicians and up-to-date technology will ensure your vehicle is restored perfectly.
Have a car part that has been damaged beyond repair? We can replace it! Count on us to work on all kinds of cars, trucks, or vans. Our team takes great pride in what it does and how it does it.
Comprehensive Vehicle Repairs




One-stop shop for your auto needs




Mobile Auto Body Shop Services at Affordable Rates
Your car is one of your biggest investments. Trust us to use the highest quality products to complete the repair or replacement on your vehicle, at affordable rates!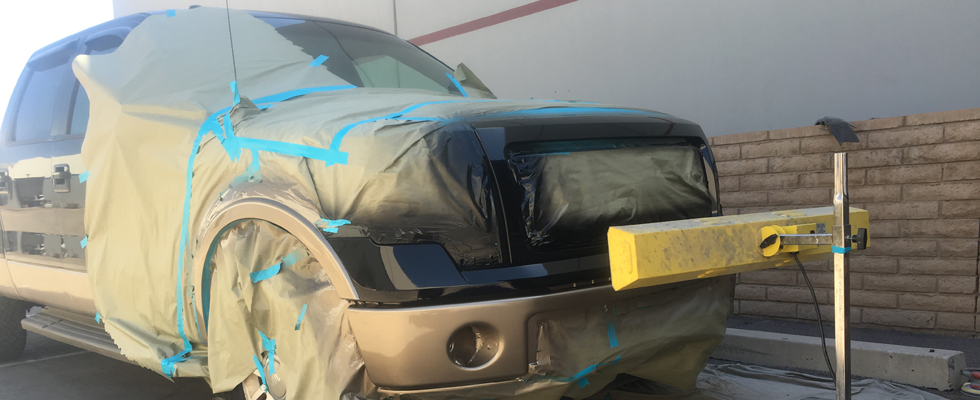 One Stop Shop For Your Auto Body Needs
to your fiberglass, metal, plastic, and paint to make your vehicle look like new, on the road, in a driveway, or in a campground.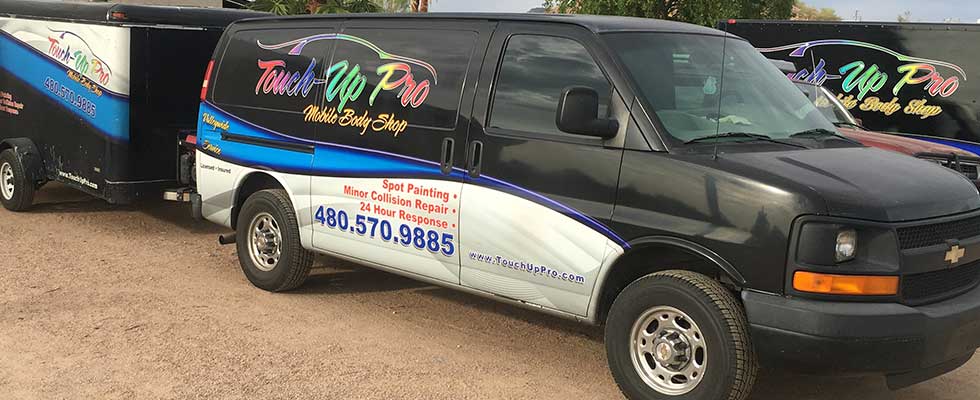 We Come To You!
You don't need to drive you anywhere. Most repairs are done same day, and we work right there, right where it is parked!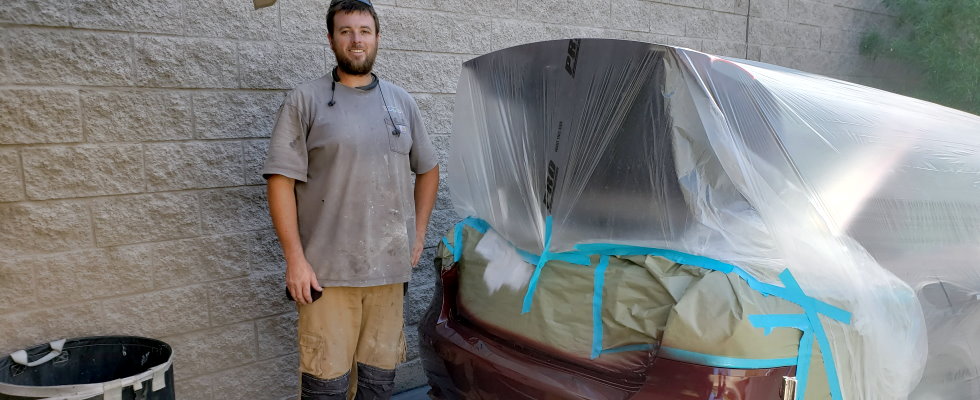 Touch Up Pro Guarantee
Touch-Up Pro of Mesa, AZ guarantees the repairs for as long as you own the vehicle!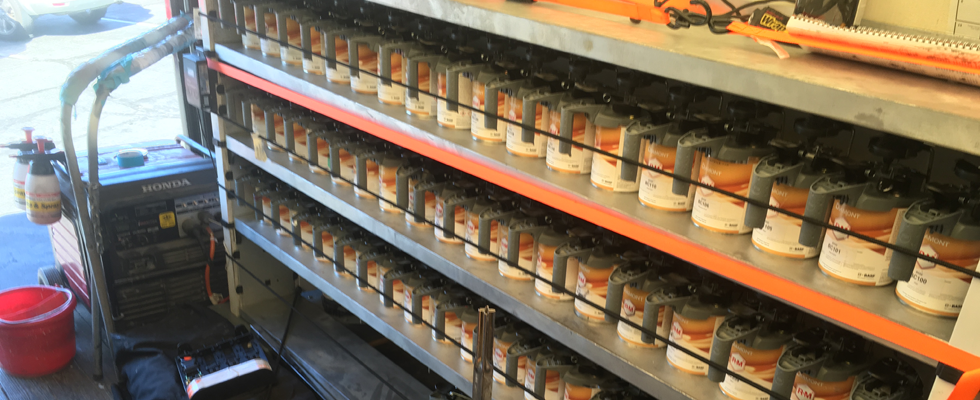 Mobile Body Shop
If you have a car or Truck that needs some body work or some paint touch-up or painting, the mobile auto body shop of Touch Up Pro can help! 
Mobile Bumper Repair & Replacement Services